Detalii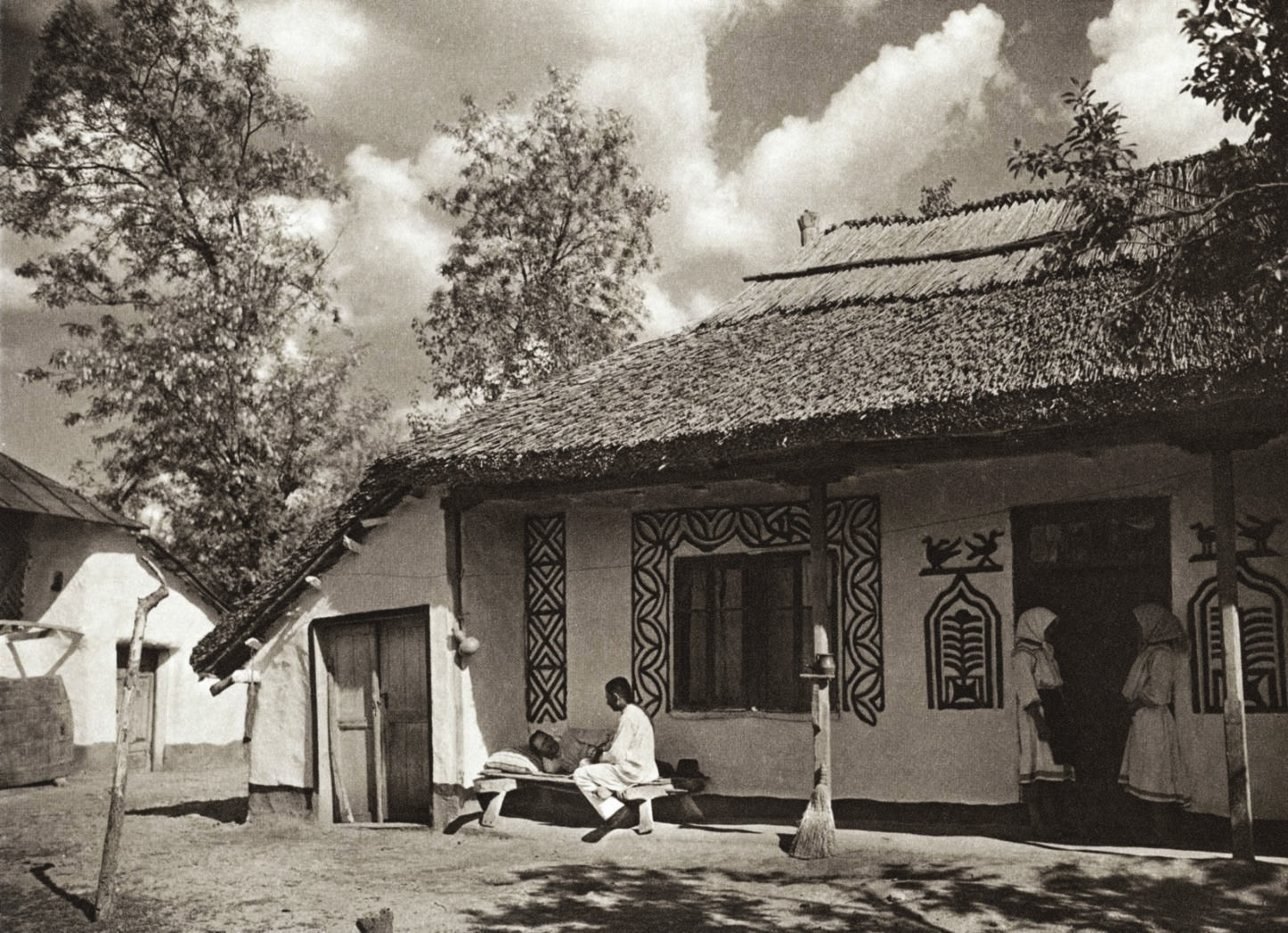 Detalii is a material collection documenting the variety of details found in the rural architecture of Romania. The material explorations attempt to recreate the emotion evoked by these details and innovate around the style, pattern, technique and materials used.
---
Techniques:
Single Bed Machine Knitting. Stoll knitting.
Embellishment.
Materials:
Lamb's wool. Mohair. Cotton. Polyester.
Alpaca wool. Glue.
Back to Menu